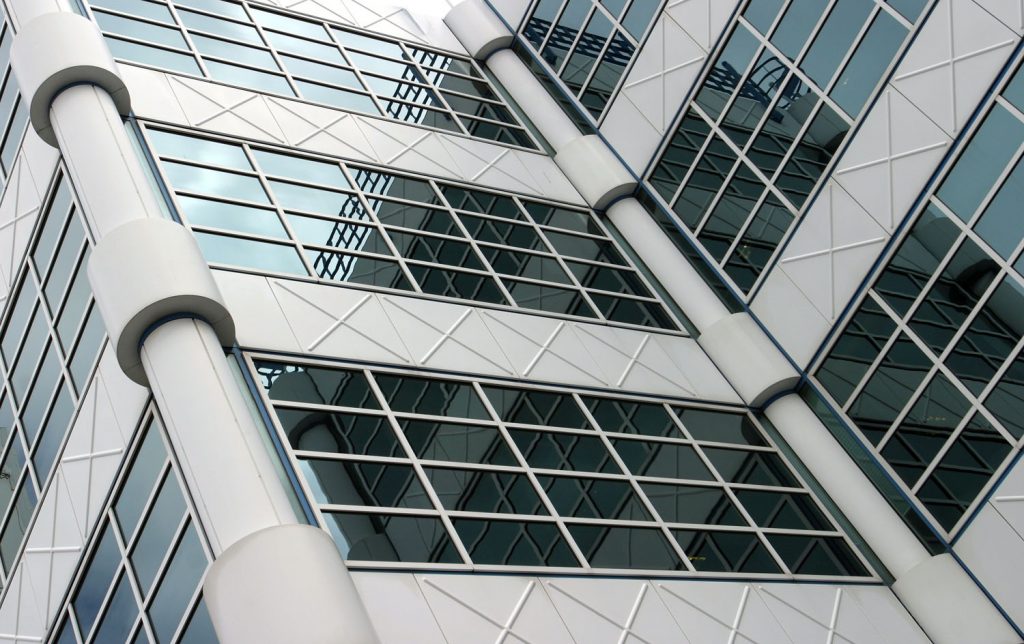 Residential & Commercial Tinting
Interior & Exterior Solar Shades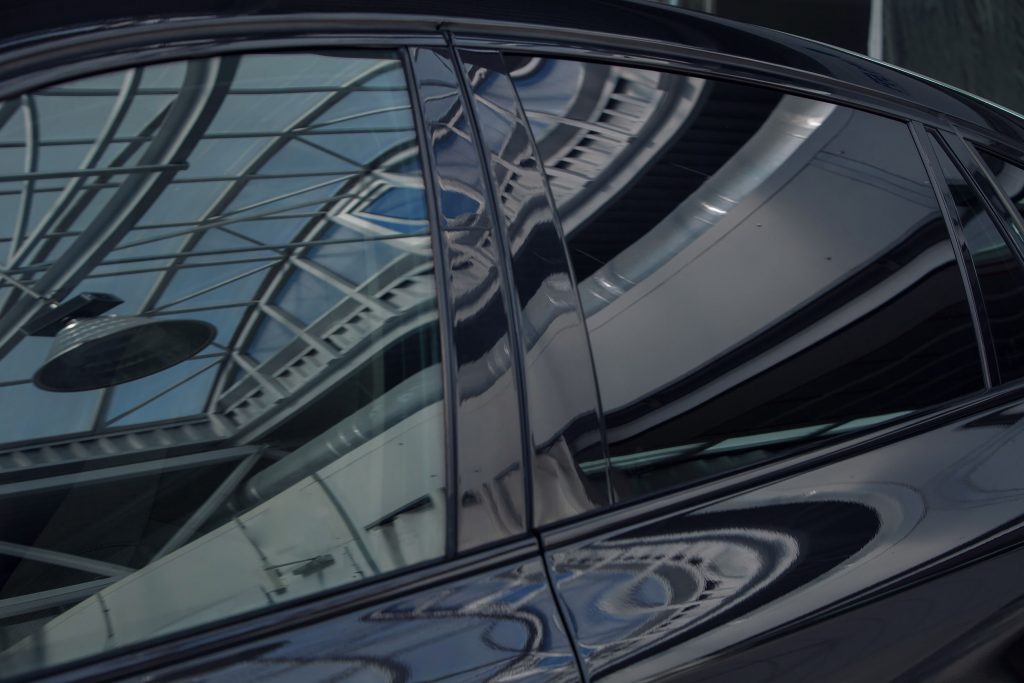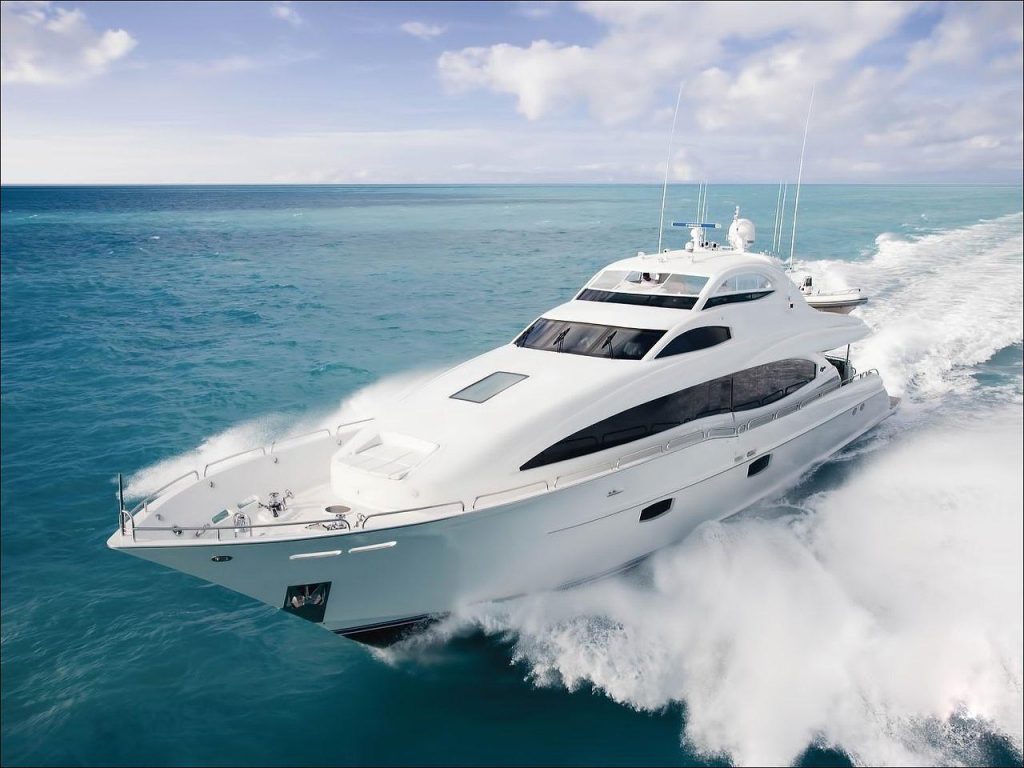 Sunroofing the northeast since 1979
Here at Advanced Solar Control Inc. we have been protecting our customers from the harmful effects of the sun since 1979. We strive to provide customers with personalized service and high quality installations. We offer a wide selection of services and products from the industries top manufacturers. Whether you need window film for UV radiation and heat protection, interior/exterior solar shades for sun glare or retractable awnings for a more comfortable outdoor living space. We have you covered.
Residential & Commercial Tinting
There are many benefits to tinting your home windows. Residential solar films reject 99% of the suns harmful UV rays allowing you to protect your home furnishings fabrics hard wood floors and art work. Reduce solar heat gain in your home up to 85%, cutting your cooling bills and eliminating hot spots in your home. Cut annoying glare up to 94% making it easier for you to watch TV or work on your computer.
Commercial window film has many benefits for commercial property owners. Cut up to 85% of heat coming in through the windows. Cut your cooling cost and create a comfortable work environment for employees. Cut glare up to 94% making it easier to see computer screens. Create unique conference rooms and work spaces with decorative films by 3M and Solyx.
Interior & Exterior Solar Shades
Both interior and exterior solar screens reduce or eliminate sun glare while still keeping a view to the outside. Enclose your porch with a push of a button and create a bug free environment with exterior screens. Solar shades are also excellent ways of controlling harmful uv rays and solar heat gain in your home. We offer manual or motorized operation on all shades and screens. We also offer fabric from Ferrari, Mermet and Alkins.
Improve the look and comfort of your vessel with window film. Block 99% of UV-A and UV-B rays of the sun. Window film will protect your expensive electronics and prolong the life of all wood and fabrics in the interior of your boat. Window film will reduce glare, increase privacy and give your boat a modern appearance.
Paint Correction & Ceramic Coatings